Patients who have special needs are often overlooked when it comes to health care, especially oral. At Burton Dental Associates P.C. our team is dedicated to offering personalized dental care tailored to our patients unique sets of needs.
We strive to help our special needs patients achieve and maintain excellent oral health.
At Burton Dental, we offer wheel chair accessibility, in office sedation, nitrous oxide (laughing gas) and a tell-show do approach to dentistry.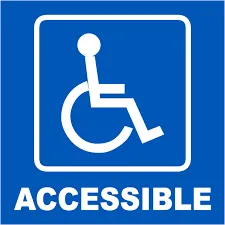 If you are searching for a Grand Rapids, MI special needs dentist, contact Burton Dental Associates at (616) 455-9900.